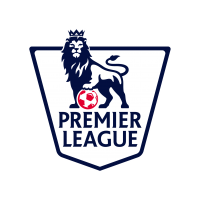 Great news bettors, Premier League 2017-2018 is starting this Friday, kicking off with Arsenal(1.45) vs Leicester(7.00) at 18:45 GMT+0. On Saturday we will have more matches and an interesting one will be Brighton(9.00) vs Manchester City(1.33), First Time in Premier League vs Favorites to win Premier League, so it will definitely be an interesting match to watch and bet on. Also Sunday will be interesting with the match between Manchester United(1.28) vs West Ham(12.00). Down below is the full list of this great weekend.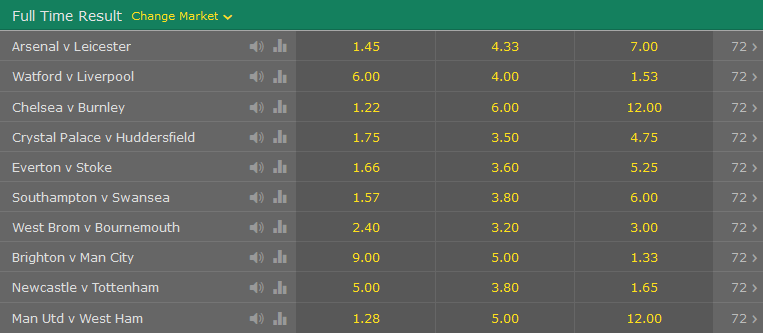 Talking about Top Goalscorer, Harry Kane from Tottenham is favorite with the odds of 4.00 at bet365 followed by Romelu Lukaku from Manchester United with the odds of 5.00 at bet365 and Sergio Aguero from Manchester City with the odds of 8.00 at bet365.  Also take a look at the Top Goalscorers: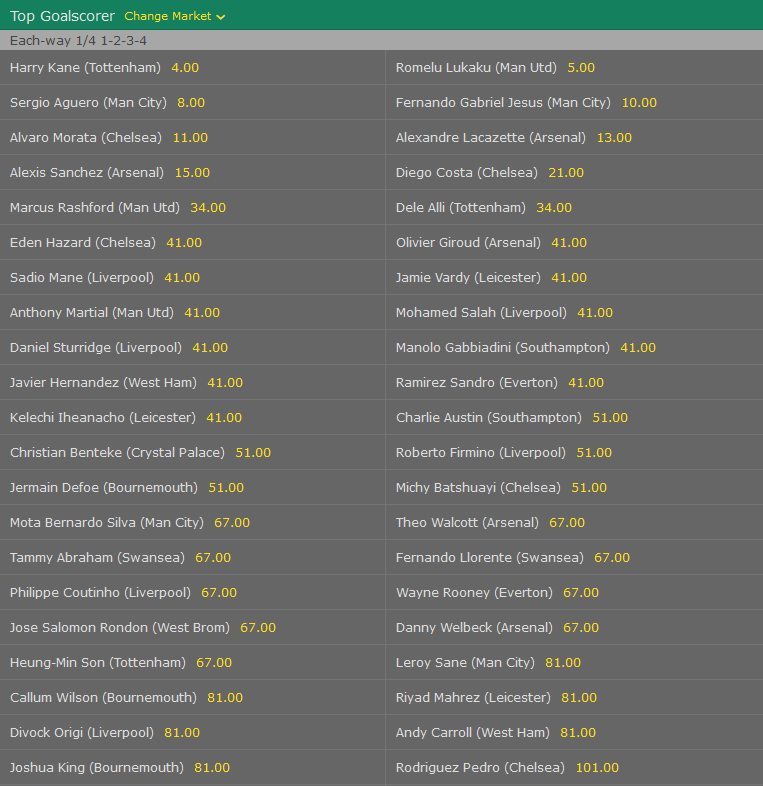 To Win Outright we have as favorites Manchester City with the odds of 2.87 at bet365 followed by Manchester United with the odds of 4.50 at bet365 neck and neck with Chelsea with the same odds. Tottenham will be the next favorite team with the odds of 10.00 at bet365. Check out the rest:

The odds are from bet365 and may change during the next days. Also bet365 will offer other promotions, like Euro Soccer Bonus so check them out.


*Published on 07.08.2017