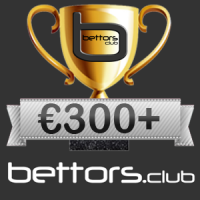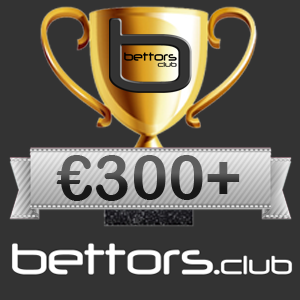 The bettors.club Tipster Competition – 10.2015 has ended,
The winners will be announced here in the next month.
Real Money Prizes offered by Bettors.Club!
In this October we will give away to the Best Tipsters prizes over €300. The participation is FREE and prizes will be rewarded in the tipster's Skrill account.
Besides the bettors.club Tipster Competition, all tipsters will automatically participate in other active tipster competitions that may be hosted on bettors.club. The rules are the same, the only difference is the prizes and the way we choose the winners.
2.0.Choosing the Winners
-The winners will be determined by the highest monthly Profit.
-The tipster must have a Positive Profit and a min. 50% Hit Rate to win any Money Prize
-If a Tipster has a Profit of 100 or more and he is not in the TOP 5, he will receive a Special Prize of €15.
IMPORTANT: Tipsters that don't have a Skrill account, must open a new account through this link in order to receive the prize.
Advantages of this competition:
-Real Money Prizes
-Big Prizes for the Winners
-Special Prize for every good tipster
Updated on: 05.10.2015 – The minimum Hit Rate is 50% in order to receive a prize.
– This update is suggested by some tipsters and we have taken it in consideration. The suggestions were over 60% or even over 70% but we will see this month how it goes with 50%. Thank you for your suggestions.
**Read the General Rules
*Rules Changes: Any rule may be added, removed or changed at any time. If you have any suggestions, please Contact us
---
Tipster Competition Winners
Down below we have a screenshot with the winners for the betboro Tipster Competition. Betboro has added +€35 in Special Prizes for this month as a surprise for the last tipsters.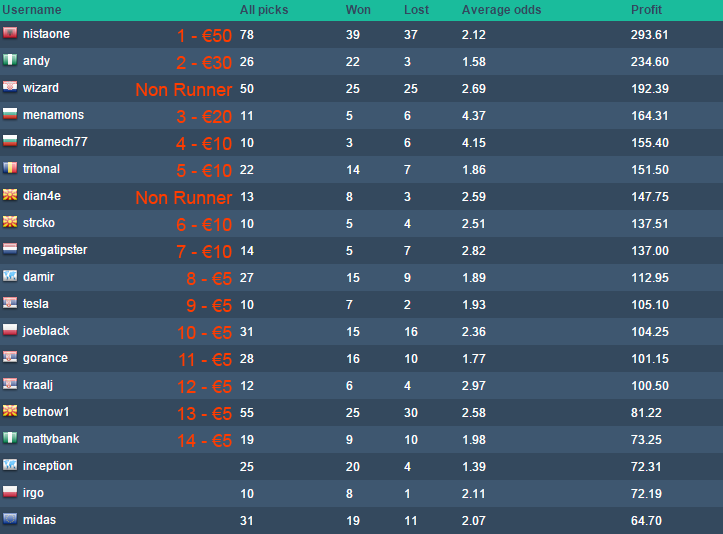 Total Prizes: €175 with the Special Prizes
Also Read the News Article: Tipster Competition Winners for 10-2015